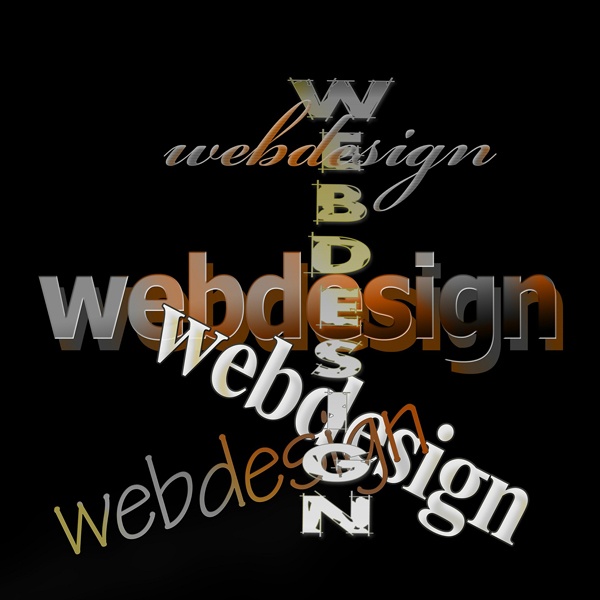 Affordable Website Design & Web Services
adr Business & Marketing Strategies in the Leeds Moody Odenville, AL area now provides professional affordable websites.
We build WordPress websites which has quickly become the standard in web design and development.  It is very important to maintain a professional looking website that stays current and educates your audience about your products and services.
Affordable Website Designer
When choosing the right company to build your website, it is important to choose someone not only with the ability to build a professional website, but to choose a website vendor who will be there after the contract has been signed, after the website build and install, and has the knowledge to increase your website's SEO (search engine optimization).
Search Engine Optimization
As a website designer, we can work with you every step of the way to increase your search engine optimization as well as provide a professional website that you will be proud of that enhances your brand - PLUS we will be there to help you after the initial website design and build!
For a free consultation and more information on how adr Business & Marketing Strategies can enhance your business and help you communicate your message effectively, please contact us at 256.345.3993.