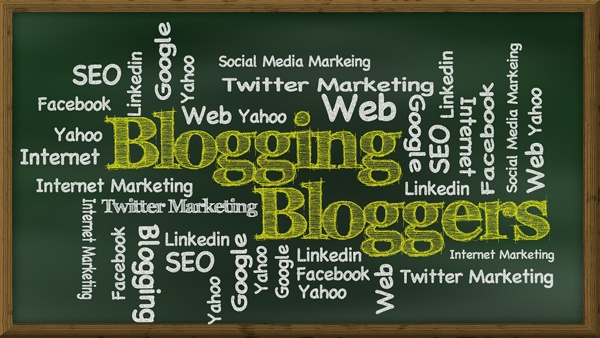 Blogging
So what's the big deal about blog marketing and blogging?
A Blog is an essential part of any Internet Marketing strategy.  Adding a blog to your website will give your fresh and new content on a regular basis to help your website be found on Google, Yahoo, Bing,etc.
It can greatly enhance your SEO (search engine optimization).
Blog Marketing Services
Once you set up your blog, it is important to add new posts regularly with key words and keyword phrases that adequately describe your business.  Use not only technical words that you use as a professional in your field, but remember to use layman's terms that anyone would use when searching for your particular products and services.
If you are not sure where to start with adding a blog to your marketing strategy or just don't have time to implement and write content, adr Business & Marketing Strategies can help.
We can set up the blog for you, teach you how to use it or we can be your resource for outsourcing your blog marketing services.
Contact us today at 256.345.3993 to schedule a telephone or in-person consultation to discuss your blog marketing strategy.
Dona Bonnett and adr Business & Marketing Strategies are located in the Leeds-Moody area and provides blog marketing services as well as other Internet & Social Media Marketing and website services in the greater Birmingham, Alabama area.