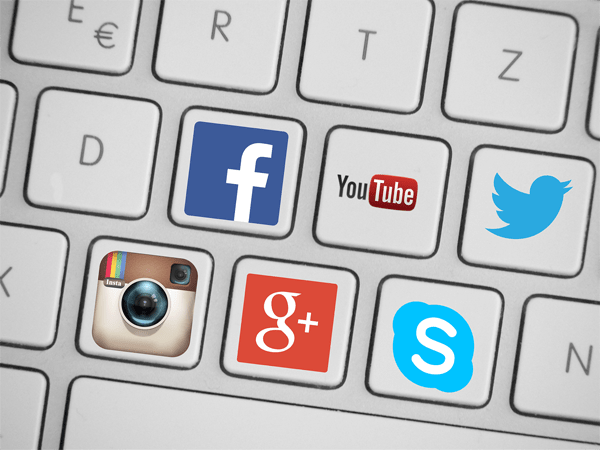 Want to get involved in social media marketing and don't know where to start?
...or have you been consumed with efforts toward using social media to promote your business and find that you just don't have time...
Social Media Marketing
There are so many options to participate in social media and knowing which ones fit your personality, your style, your target market to educate your customers and prospects will help you streamline this process.
adr Business & Marketing Strategies can train you to effectively use social media marketing to reach your potential clients or we will be happy to be your #1 resource to outsource your social media marketing.
Developing an efficient plan to be effective in utilizing social media to reach your goals is a must.
Social media marketing doesn't have to be a full-time job!
Call us today at 256.345.3993 for a free no-obligation consultation.