Professional Video Productions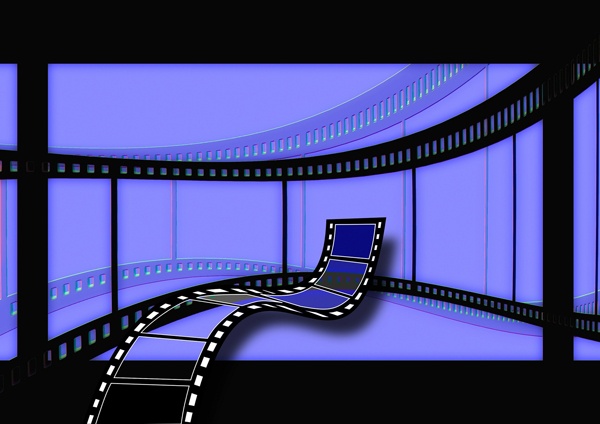 Typical Corporate & Business Videography Services Include:
Video clips of offices, facility, products, services available
Video productions to advertise your business, products & services
Virtual Tours of your business, product or service
Ribbon Cuttings, Grand Openings & Special Events Video
Training videos to increase productivity, reduce staff man hours, etc.
Professional Video Productions
It is more important now than ever to utilize video productions to help you reach your potential audience.
Professional Video Virtual Tours
From video tours of your company to video commercials, utilizing professional video productions can keep your audience engaged and active on your website or blog longer.
Professional Video Commercials
The more you engage your audience, the better chance you have of selling your products and services.
adr Business & Marketing Strategies can create professional video productions for your company including commercials, video virtual tours, training videos and more to enhance your marketing performance.
Grand Opening &
Special Events Video
For more information on how adr Business & Marketing Strategies can enhance your business, corporate image or reduce training costs, etc., please contact us at 256.345.3993.