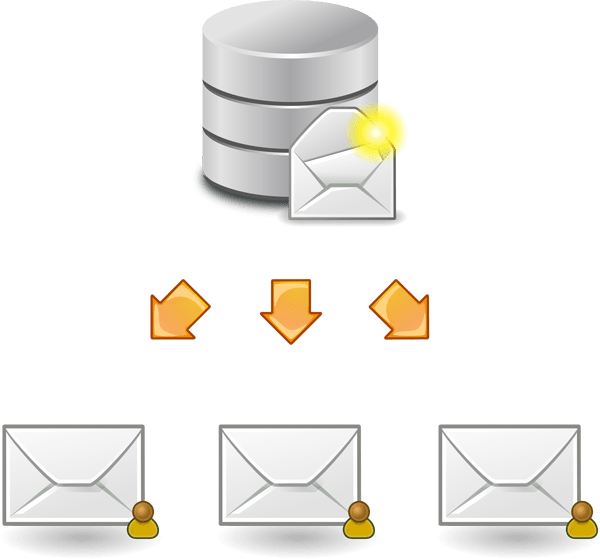 Ready to start your email marketing plan and don't know where to start?
Every business can benefit from developing an efficient email marketing plan to follow up on customer leads and prospects.
Email Marketing
Anyone that has worked in sales and marketing knows that people do business with those they like and trust.
Regular prospect followup with an email marketing plan will help you educate your prospects about your company, your products & services and how you can solve your prospects need, build those relationships and move your prospects to closed business.
Where do I start?
You are probably thinking, "Where do I start?"  Many companies do not have an effective way to keep up with their contacts - their current and past customers, prospects and leads, suppliers and vendors.  If this is you, don't panic!  There's hope.
Don't know what programs or software is needed to send email marketing blasts?  No problem.
We're here to help!
adr Business & Marketing Strategies can assist you in planning and implementing an effective email marketing plan.
Call us at 256.345.3993 today for a free no-obligation consultation.