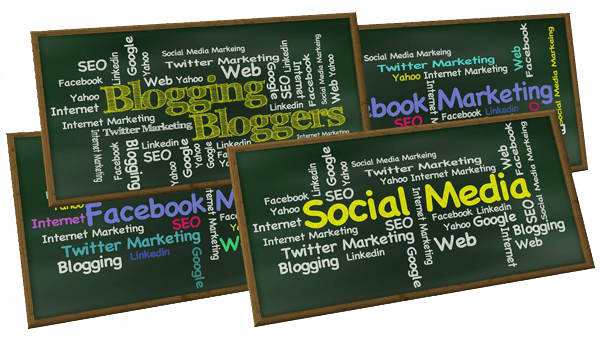 Want to reach your potential customers 24-7?
You can't possibly meet and reach every potential customer in person.  There are just not enough hours in a day.
Developing an effective Internet Marketing Plan can become your "Internet Funnel" to reach those people who are on the web searching for your products and services to solve their problems or needs.
Internet Marketing
Internet Marketing can be a perplexing concept and you may not know where to start.  You are not alone.  There are so many Internet Marketing and social media avenues to promote your business and it can be very overwhelming.
Don't know where to start
with Internet Marketing?
From having an effective website, blogging, social media marketing with Facebook, Google+, LinkedIn, Instagram and more...it is very important to have a strategic plan to know who you want to reach and where your audience is and how to reach them.
Let us help you!
Call us now at 256.345.3993 to discuss your Internet marketing plan.