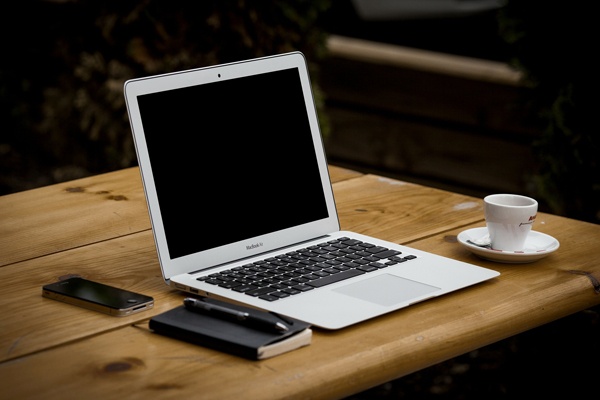 Good copywriting is vital to the success of your business marketing.
So what is copywriting?
Copywriting is essentially writing copy or content for advertising or marketing.  The content is written for the purpose to persuade people to purchase your product or service.
Copywriting Services
Whether you need copywriting services for brochures, press releases, social media and Internet marketing, adr Business & Marketing Strategies can help.
We're here for you.  Just call us at 256.345.3993 for more information on how we can help your business.
Dona Bonnett and adr Business & Marketing Strategies located in Moody, Alabama provides many cost-effective marketing helps including copywriting services for small business to help you increase your bottom line.   Contact Dona today at 256.345.3993 to schedule your free no-obligation consultation.