Business Coaching/Consulting
Managing a business can be very overwhelming.
Sometimes just having an outside pair of eyes evaluating your business can be invaluable.
So what does a Business Coach do?
A Business Coach can evaluate where you are and where you want to go and then coach you through every step of the way to achieve your goals, much like a sports coach.  A football team would not go into a game without their football coach.  Now more than ever, it is important to have your own business coach.
Whether you are a new business start-up, planning an office expansion, anticipating a company move, have some equipment needs, streamline your operations or desire to increase your company professionalism, we can help.
Maybe your company does not have an office manager or administrator to handle some of your needs or you are between managers and just need a little help.
This is what we do.  Our services are very affordable and we can put together a package that meets your specific needs.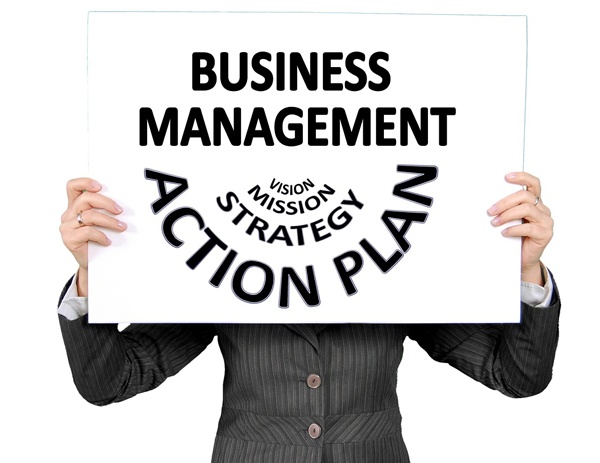 So what does a business coach do?
A business coach can actually more than pay for themselves because you can glean from their knowledge and experience on a short-term or long-term basis a few hours at a time which enables you to utilize the knowledge without having to put someone on your payroll part-time or full time.  Many times, you and your staff can carry out the plan once it has been developed and your business coach can be used to keep you on track.
With over 30 years experience in helping companies with business management, marketing services as well as other services to help small businesses stabilize and grow, we provide a unique set of skills and experiences unlike most coaches or consultants.
From a simple evaluation and advice to helping you develop a comprehensive plan (and even assisting you with implementation), you will not be disappointed with your outcome.
Call 256.345.3993 now to schedule your free no-obligation consultation.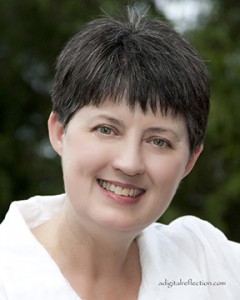 Dona Bonnett is a business & marketing coach and consultant who specializes in helping companies achieve their goals. For more information on how Dona can help your business, please contact her at 256.345.3993.