Happy Thanksgiving 2016 from adr Business & Marketing Strategies! We have so much to be thankful for and most of all, we are thankful for you!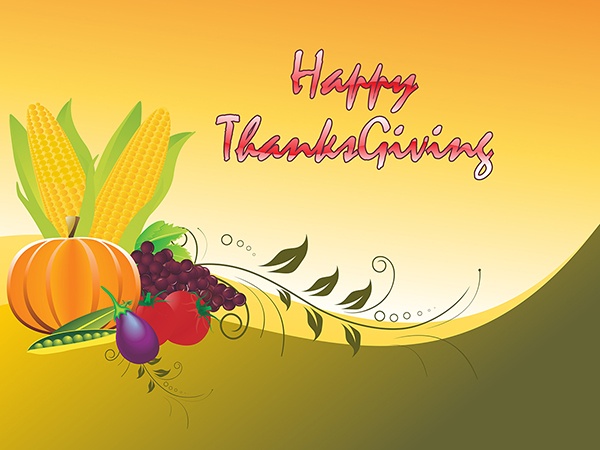 We wish each of you a very safe and blessed holiday season!
---
Dona Bonnett is a business and marketing coach and consultant who specializes in helping companies grow. For more information on how Dona can help your business grow, please visit her website at www.adrBusinessMarketingStrategies.com or contact her at 256.345.3993.