One thing I would like to mention today is there are many small businesses in the Leeds/Moody area who could really use more customers or clients.  One way we could all help them would be to LIKE their Facebook Business Page plus LIKE and SHARE their Facebook posts which would help them reach more people with their message.
Let's Help Others!
When you see a post of a person or company that you know is reputable and good for our community, please LIKE and SHARE their posts.
T-ogether E-ach A-chieves M-ore
If you are on Google+, Instagram, Twitter, etc., please consider Liking and Sharing there as well.
If we all make a conscious effort, we can help our local vendors prosper so we can all continue to enjoy a vibrant and thriving community. Let's all work together!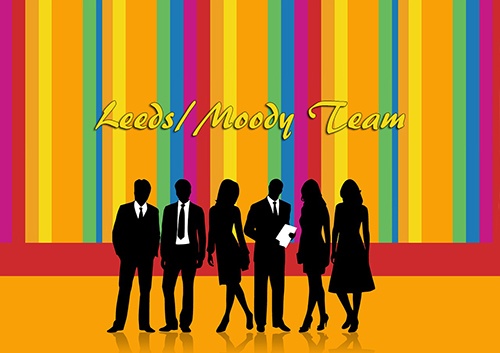 This message goes for individuals, companies, non-profits, churches, teams and any organization.  We can all work together to make a difference for each other.
As you know, I write the Leeds/Moody News for the St. Clair News-Aegis.  I also help small companies grow with affordable websites, business/marketing coaching and more.
Please consider sending me your local news, events, what's happening with you and your company and also, if you know of someone needing a new website or just some advice on their Internet marketing, please consider passing my name along to them.
Thank you for reading my Leeds/Moody News article each week and thank you for considering the effort to join me in Liking and Sharing to help others in our community!
#LetsHelpOthers     #LetsWorkTogether
---
Dona Bonnett is a business and marketing coach and consultant who specializes in helping companies grow. For more information on how Dona can help your business grow, please visit her website at www.adrBusinessMarketingStrategies.com or contact her at 256.345.3993.