Marketing Your Small Business Workshop
Every small business has to work even harder now in our down economy to maintain or grow.  I will be facilitating a Marketing Your Small Business workshop on Tuesday, March 10, 2015 at the Leeds Area Chamber of Commerce and will cover some important topics with some basics to help you move to the next level in your marketing efforts including:
Contact Management
Email Marketing
Content & Article Marketing
Social Media Marketing
Website & Blog Marketing
and more
Marketing Your Small Business Workshop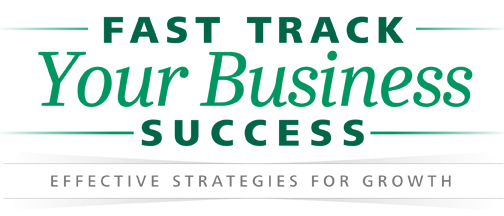 This workshop is only $10 and also includes a Time Management portion which will be facilitated by Trudy Phillips, an area business consultant.  This two-part workshop is part of the FAST TRACK YOUR BUSINESS SUCCESS – Effective Strategies for Growth series to help local businesses in the greater Leeds area and will begin at 8:15 AM and conclude at 11:00 AM – refreshments will be served and you will have the opportunity to meet some other area business professionals through business networking.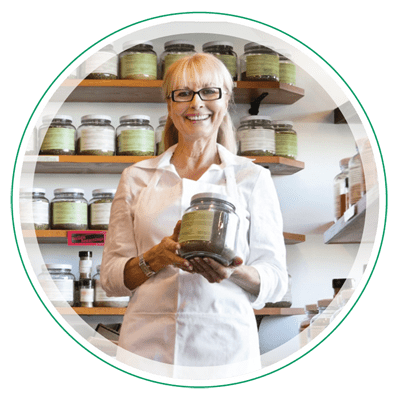 Here is a link to all of the detailed information about this two-session workshop which will be held at the Leeds Historic Depot on Thornton Avenue:
Marketing Your Business Workshop Info
To register for this class, please contact Sandra McGuire, Executive Director, Leeds Area Chamber of Commerce at 205.699.5001 or sandra@LeedsAreaChamber.com.
Hope to see you there!
Dona
---
Dona Bonnett is a business and marketing coach and consultant who specializes in helping companies grow. For more information on how Dona can help your business grow, please visit her website at www.adrBusinessMarketingStrategies.com or contact her at 256.345.3993.