National Have Fun at Work Day 2021
In the spirit of National Have Fun at Work Day 2021, we've got to ask: Do you have fun when you're working?  What about when you're working on yourself?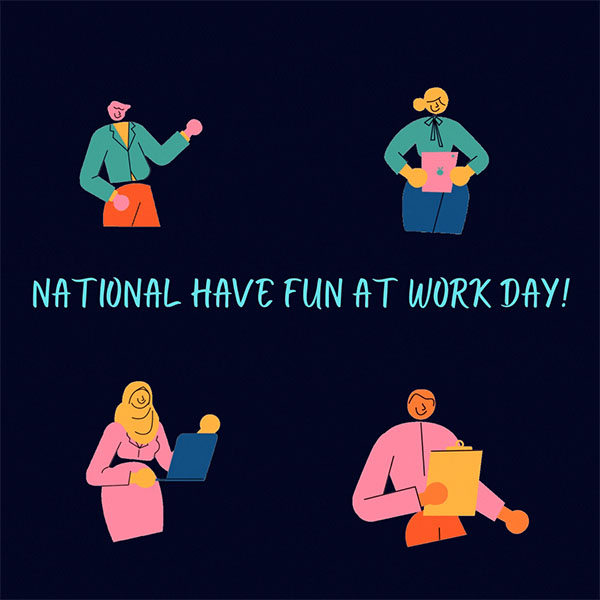 I have loads of fun at work because I am able to connect with local business people and help them achieve the next level in their business.  I have fun helping them meet their next goal.  I help many people with publicity and it is very rewarding to me to see their name in print or in an online article.  I also love connecting people.
Here's a link with more information about National Fun at Work Day – https://nationaltoday.com/national-fun-at-work-day/
I truly hope you like what you do as much as I do.
Take the opportunity today to inject some extra fun into your day.
Also, tell us how you are having fun at work and why you like your job.
Again, Happy National Fun at Work Day 2021!
I look forward to hearing from you soon.  ~Dona
Dona Bonnett is the owner of adr Business & Marketing Strategies and provides web design and other small business services to help companies.  To learn more, contact Dona at 256.345.3993.