SHOP SMALL this year – This Nov 26, we want to celebrate Small Business Saturday® with you! It's a special holiday created so communities can show love for small businesses like ours. And it wouldn't be a celebration without customers like you joining us!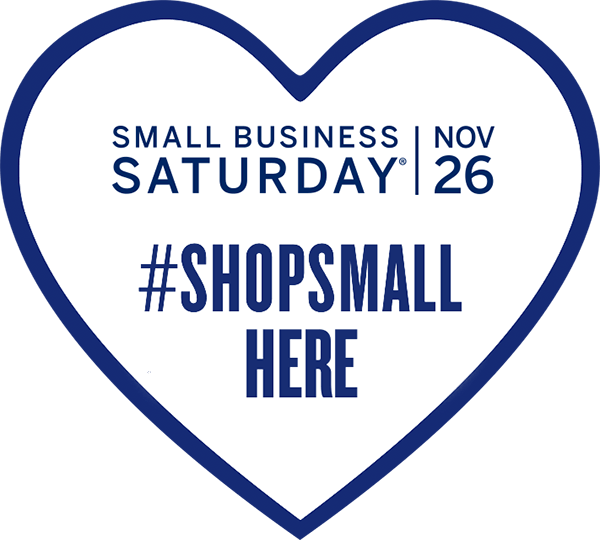 So mark your calendars for Nov 26, the Saturday after Thanksgiving, and get ready to Shop Small®.  There are so many small businesses in your local area that are worthy of your patronage.
If you own a business and need a new website manager or just need some marketing help to grow your company, we invite you to shop with us.  adr Business & Marketing Strategies is a small business just like yours and we would appreciate you thinking of us whenever you need some additional help!
Please don't forget to share your favorite Small Business Saturday moments on Facebook, Twitter, and Instagram with #ShopSmall.
Thanks for your support. See you Saturday, November 26, 2016!
---
Dona Bonnett is a business and marketing coach and consultant who specializes in helping companies grow. For more information on how Dona can help your business grow, please visit her website at www.adrBusinessMarketingStrategies.com or contact her at 256.345.3993.